AESTHETICS
The main aim of this brief was to convey a clear style using colour, form and branding. We opted for for Modernist style from the offset and I feel that we achieved that look within our product.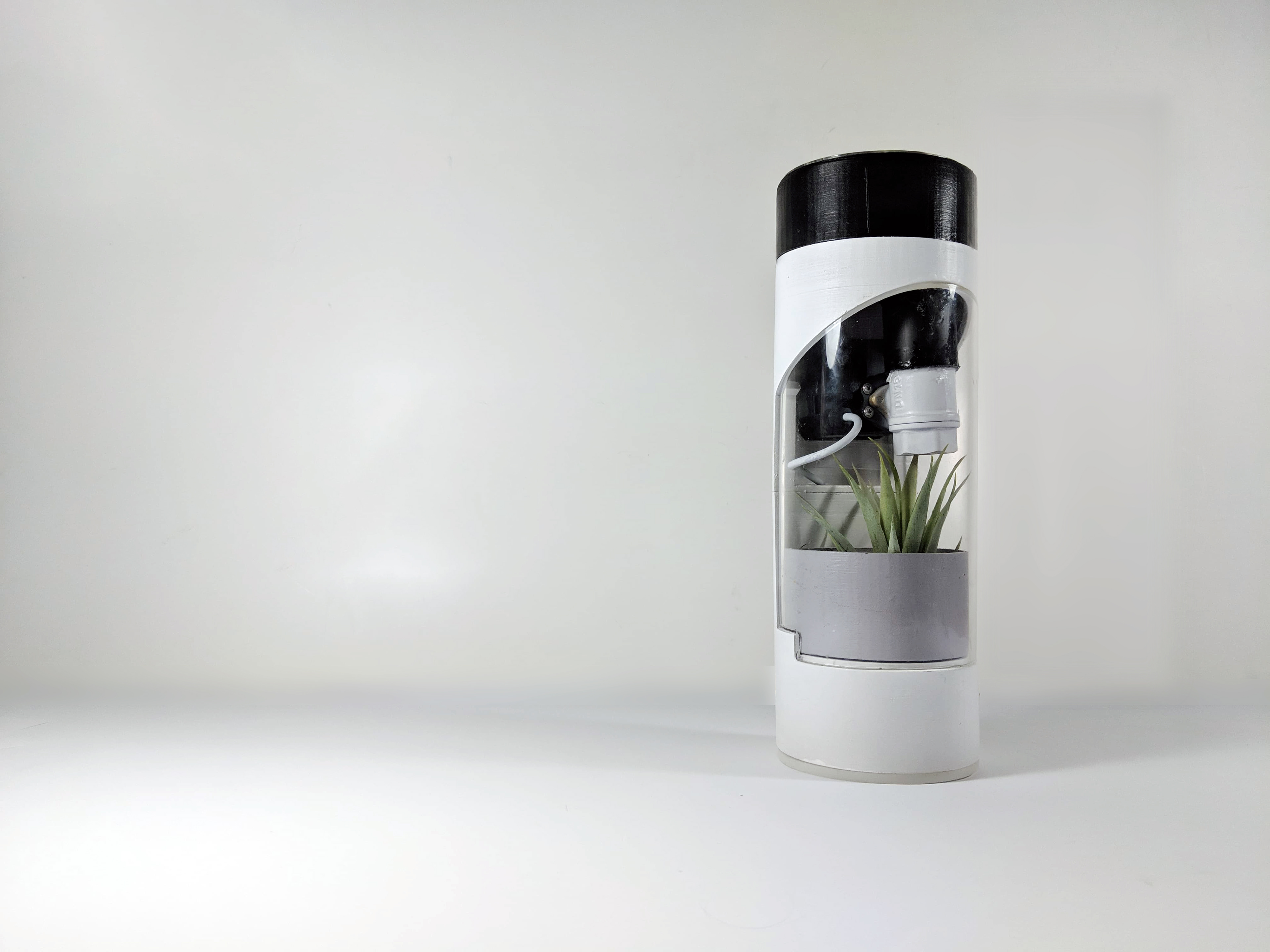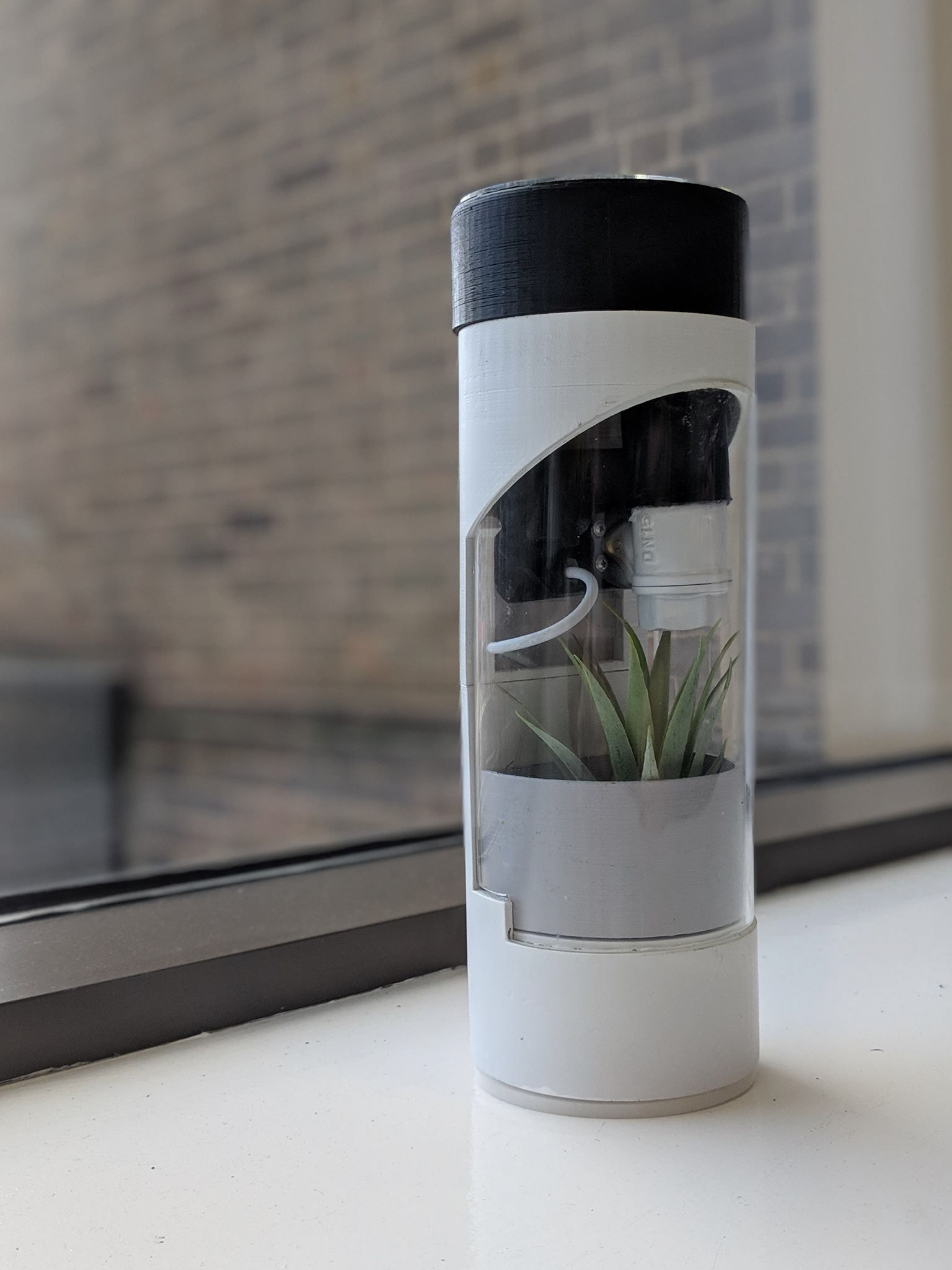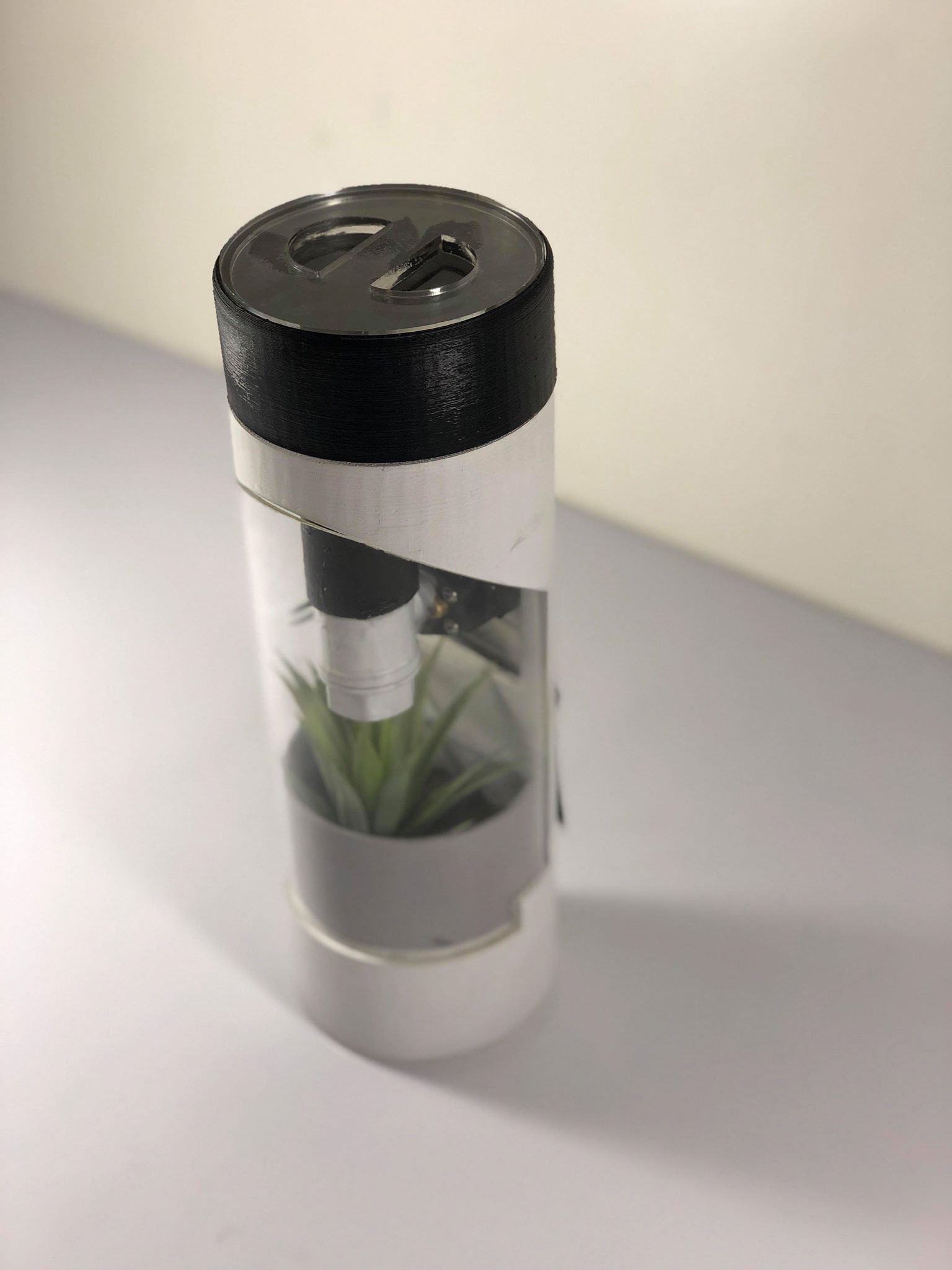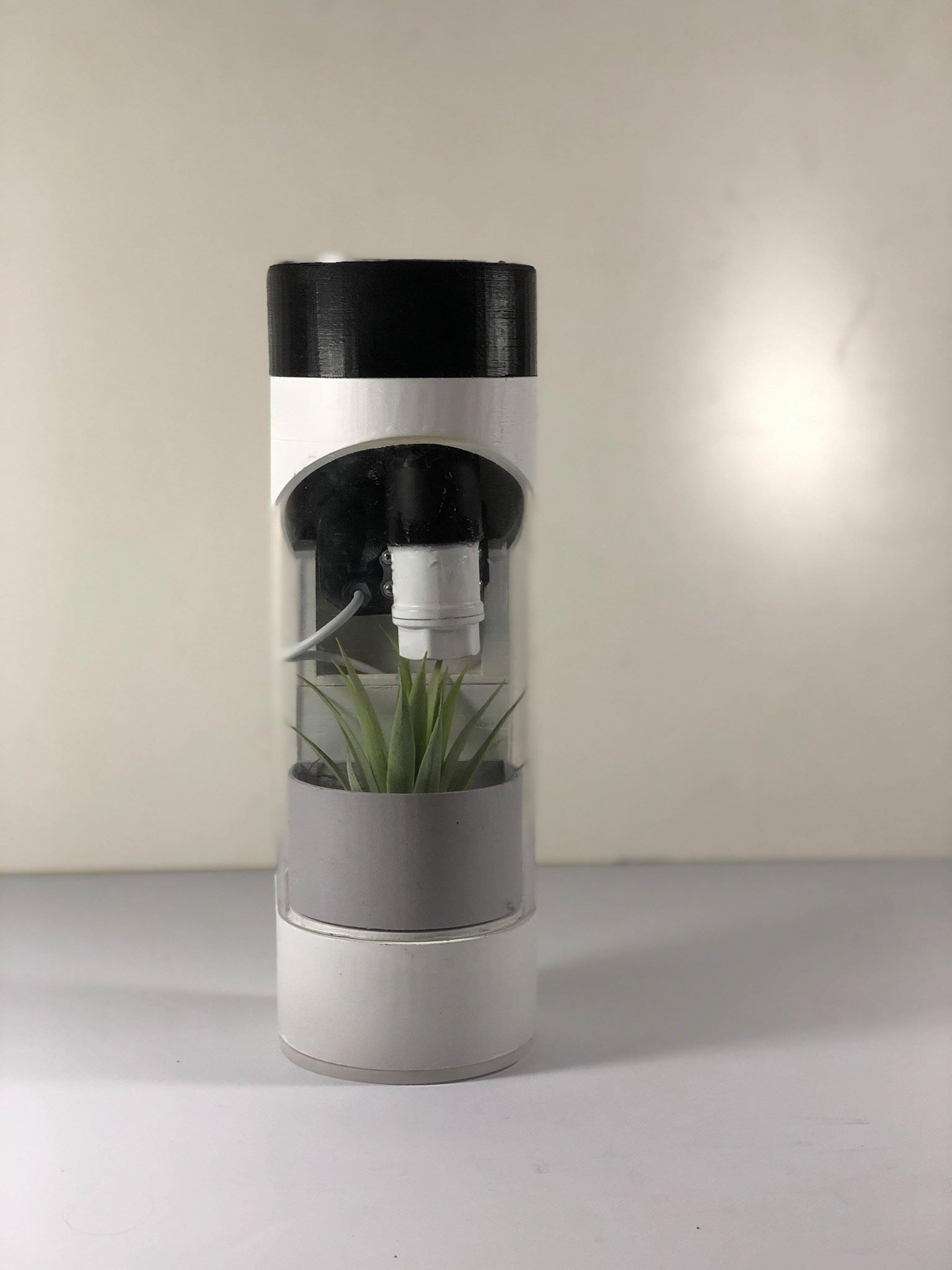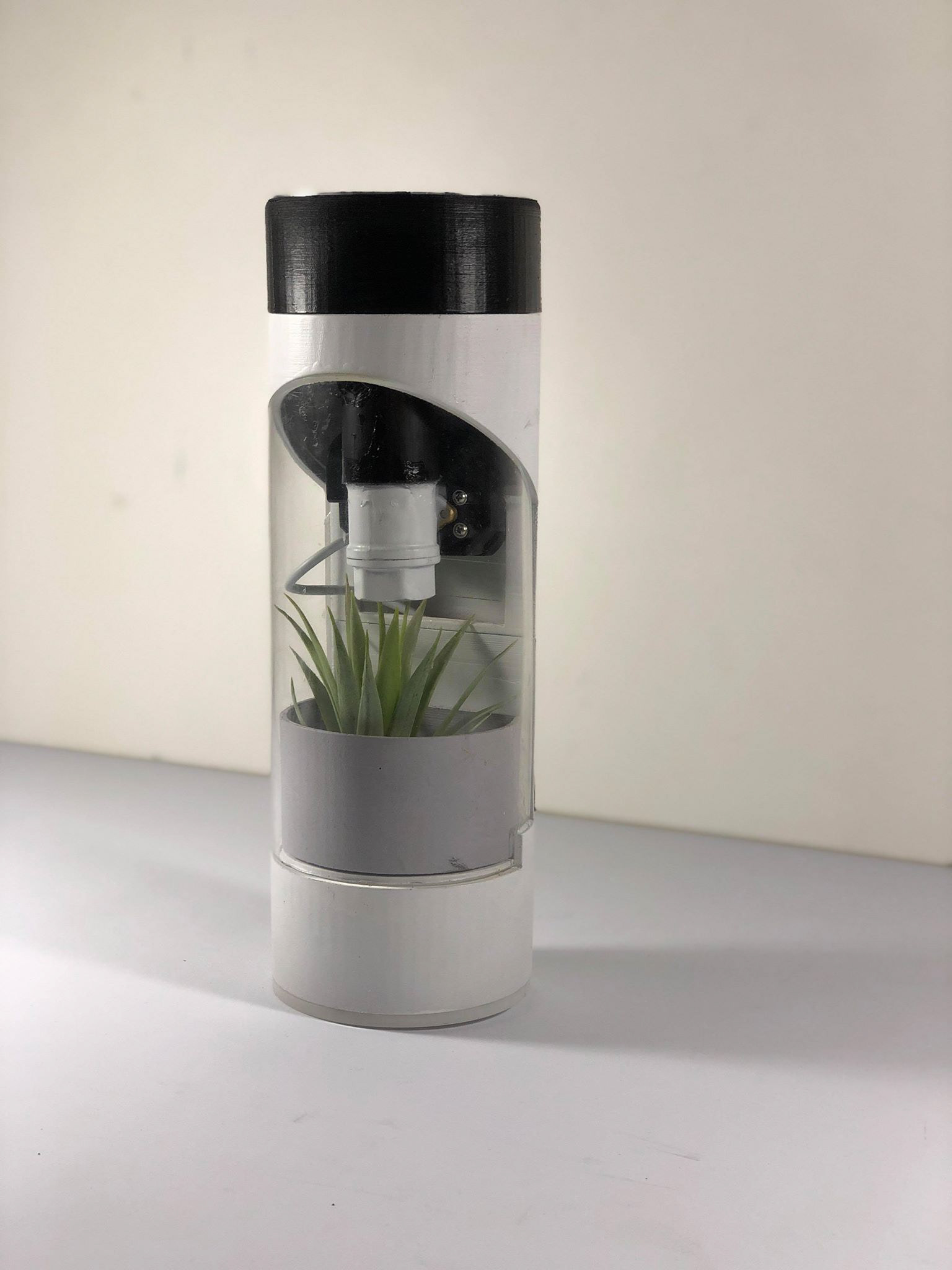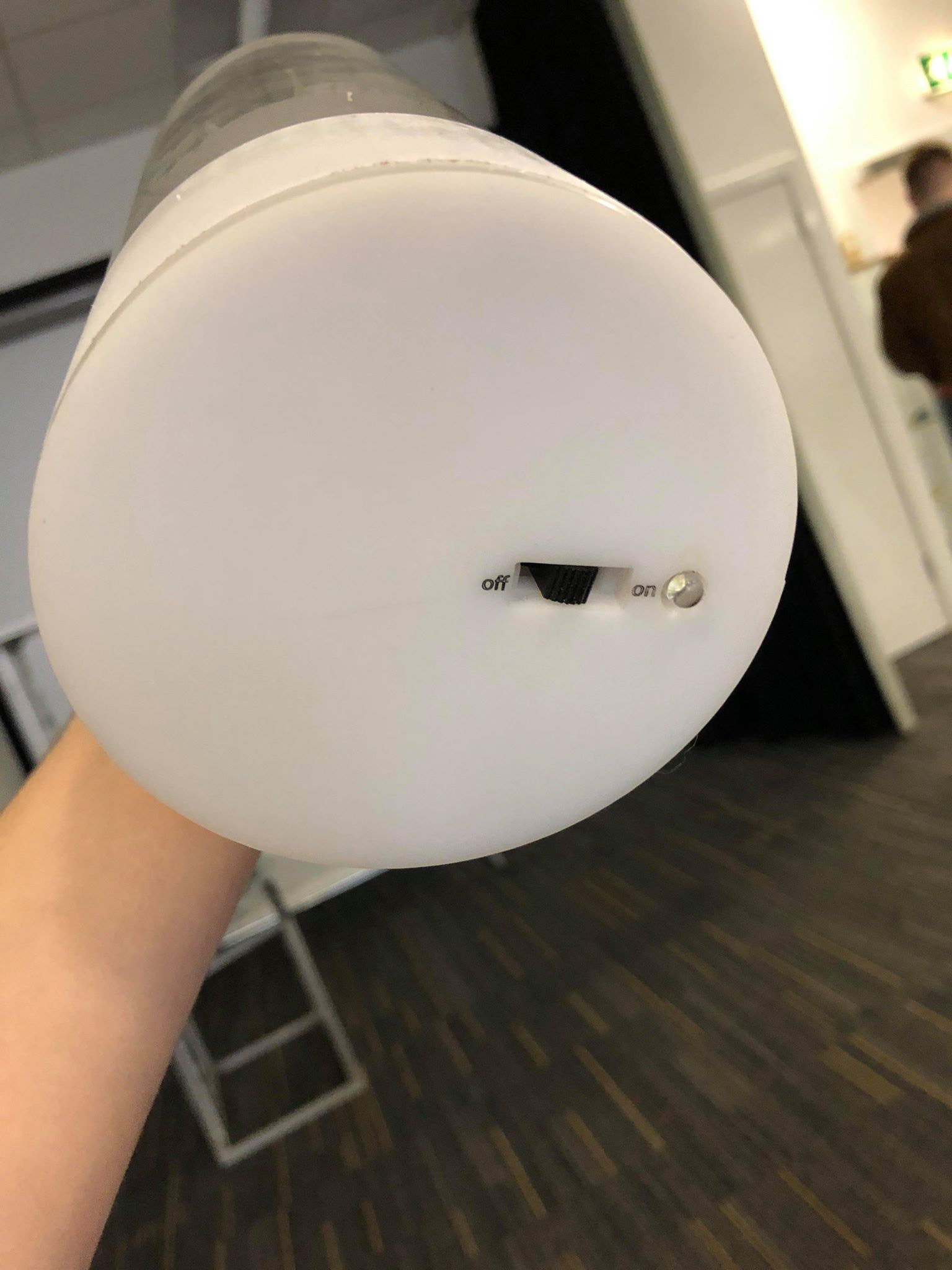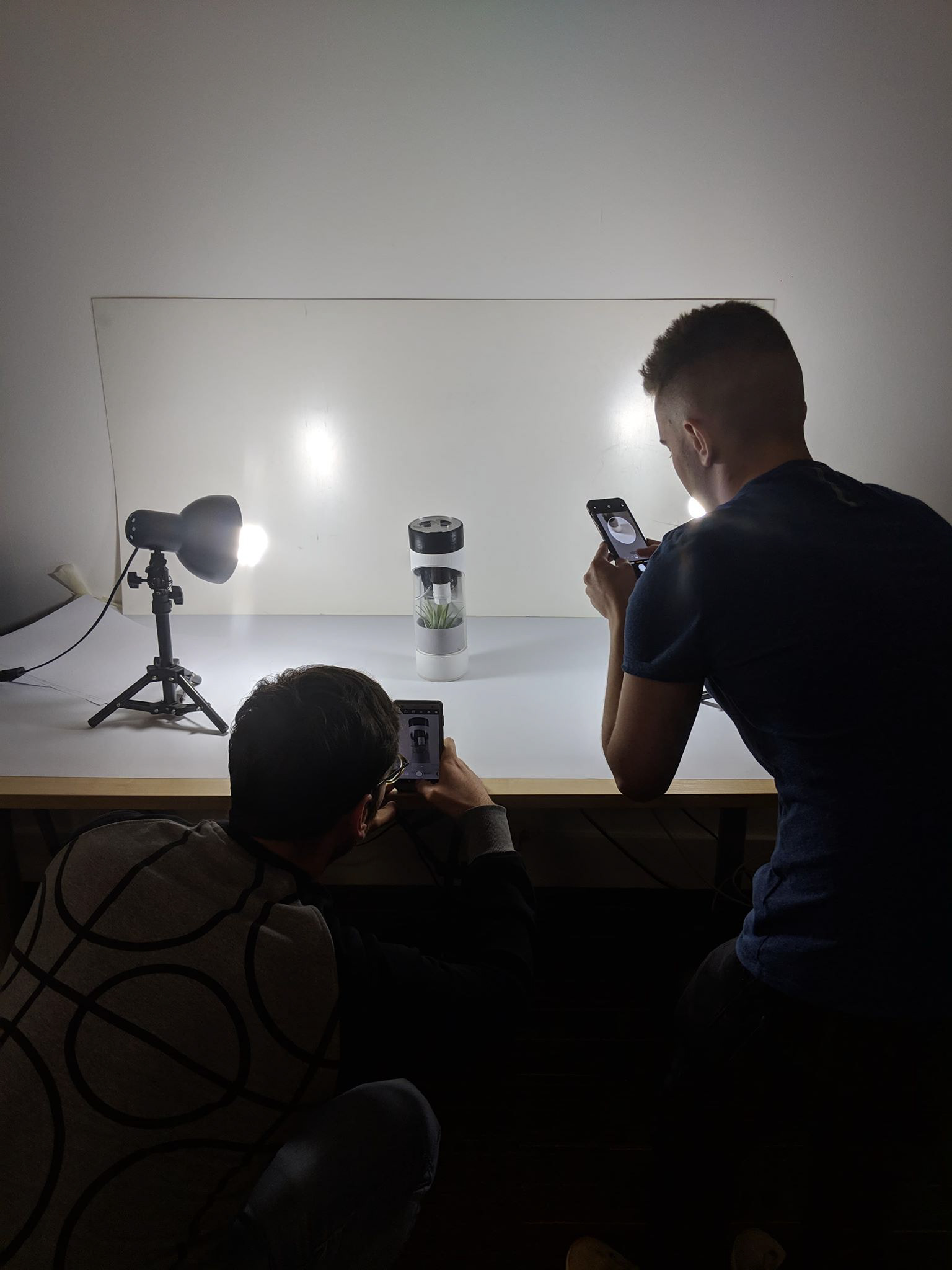 PRODUCTION
The body was manufactured using 3D printing and the clear cover was cut from clear acrylic tubing which was cut with a jog of our construction to get the correct angle.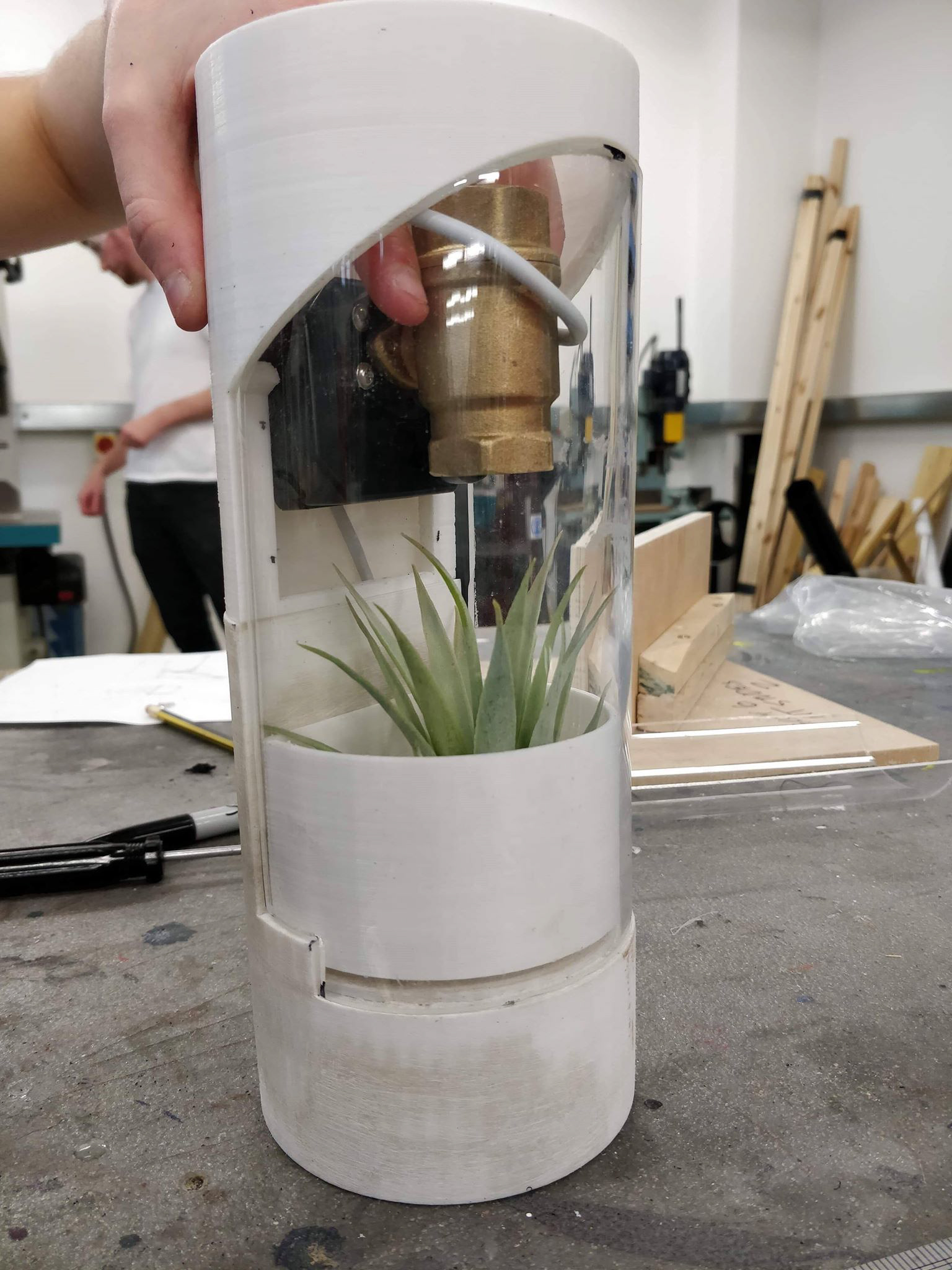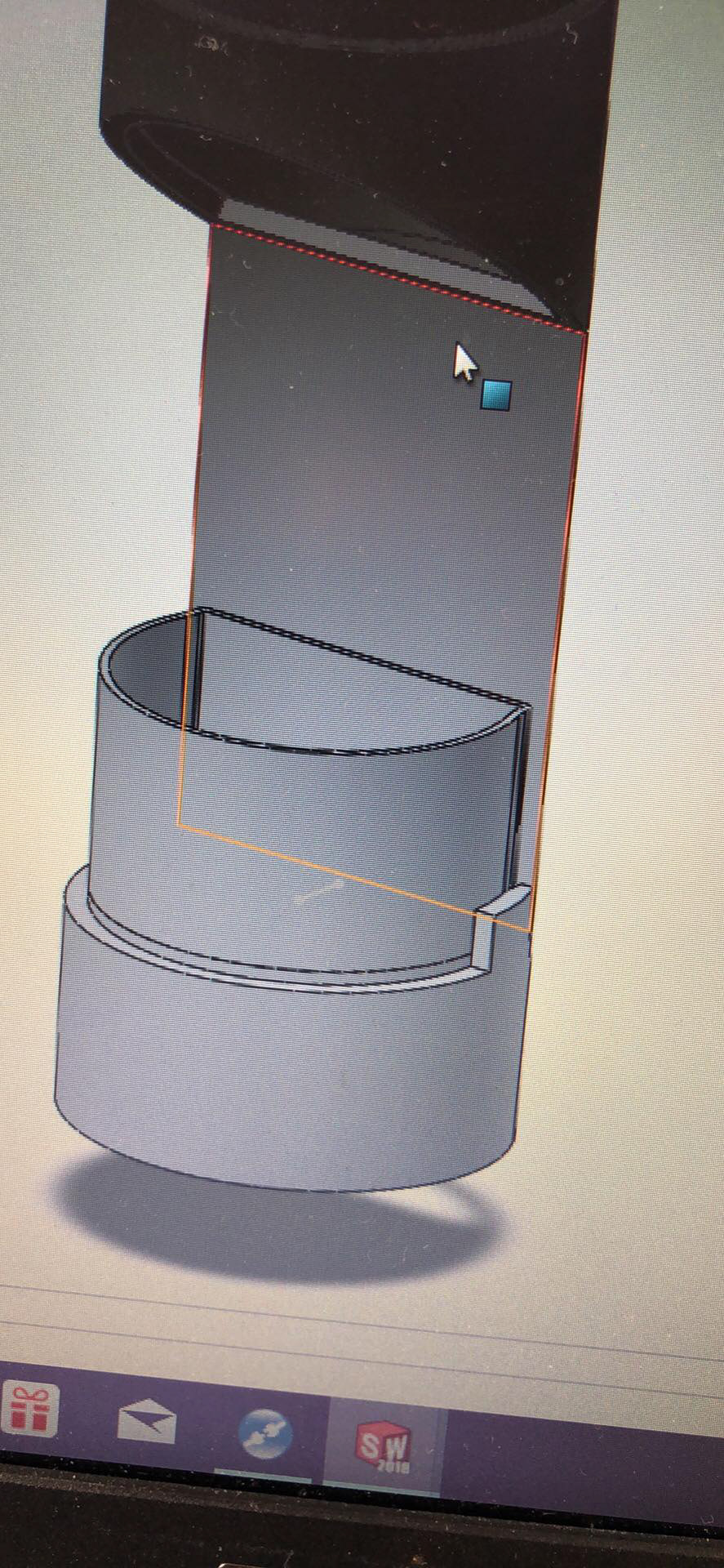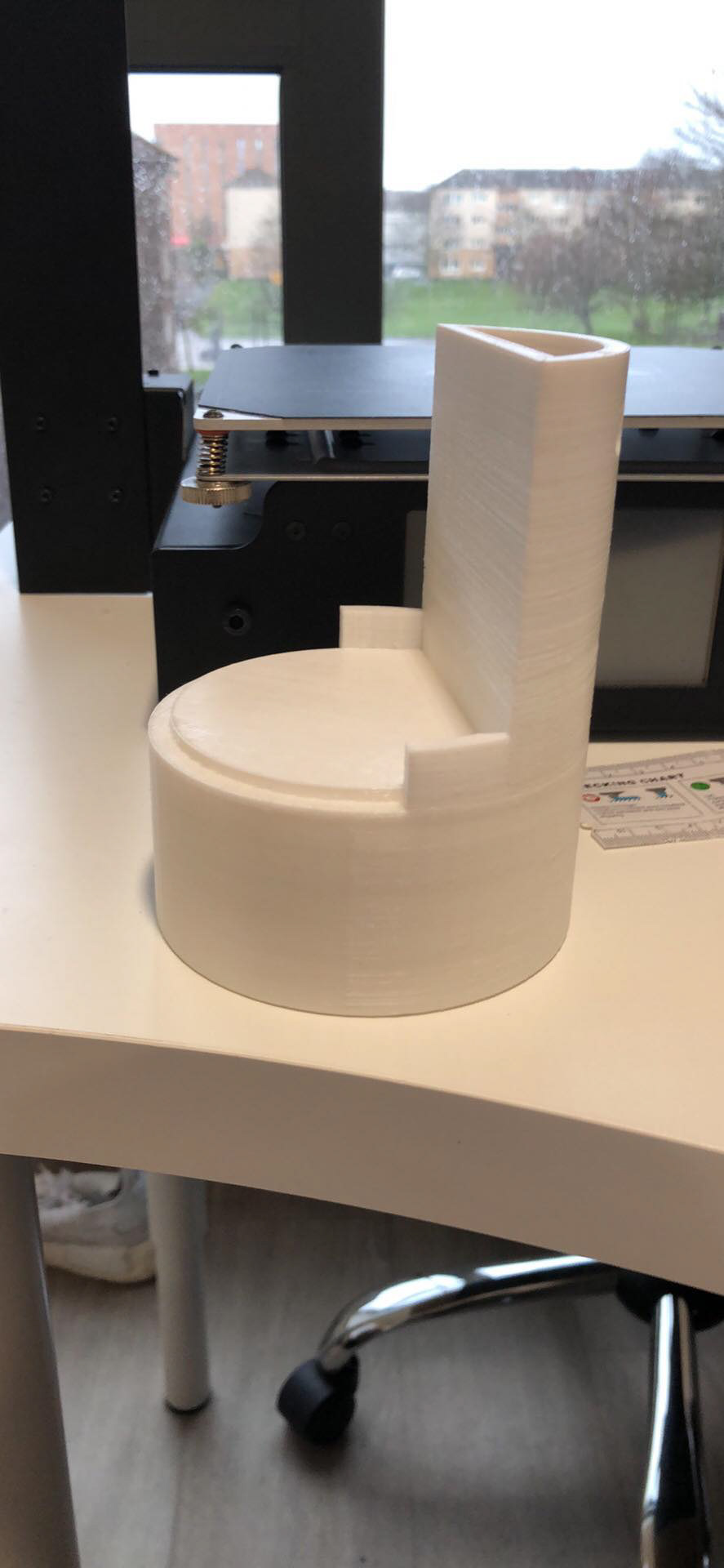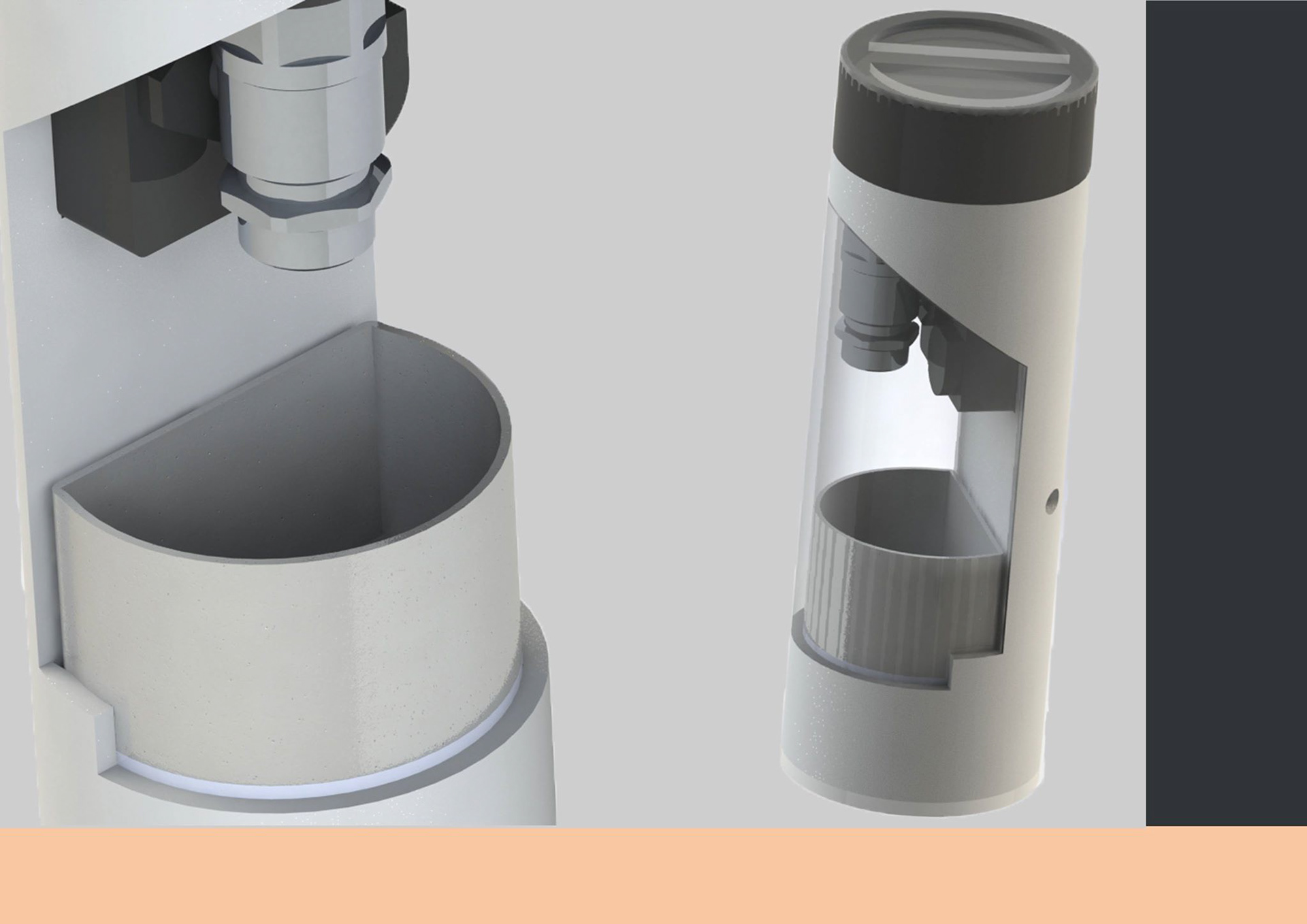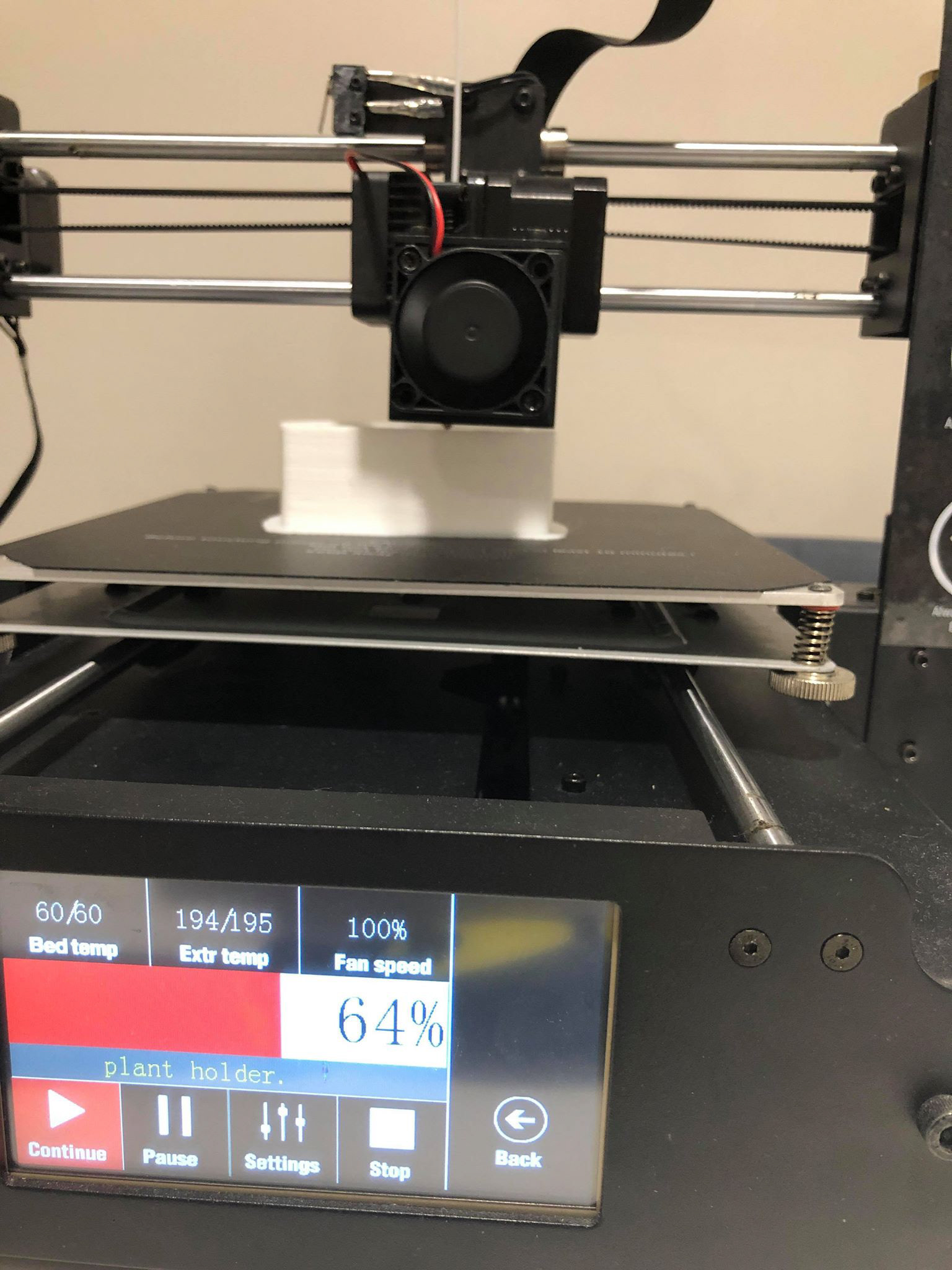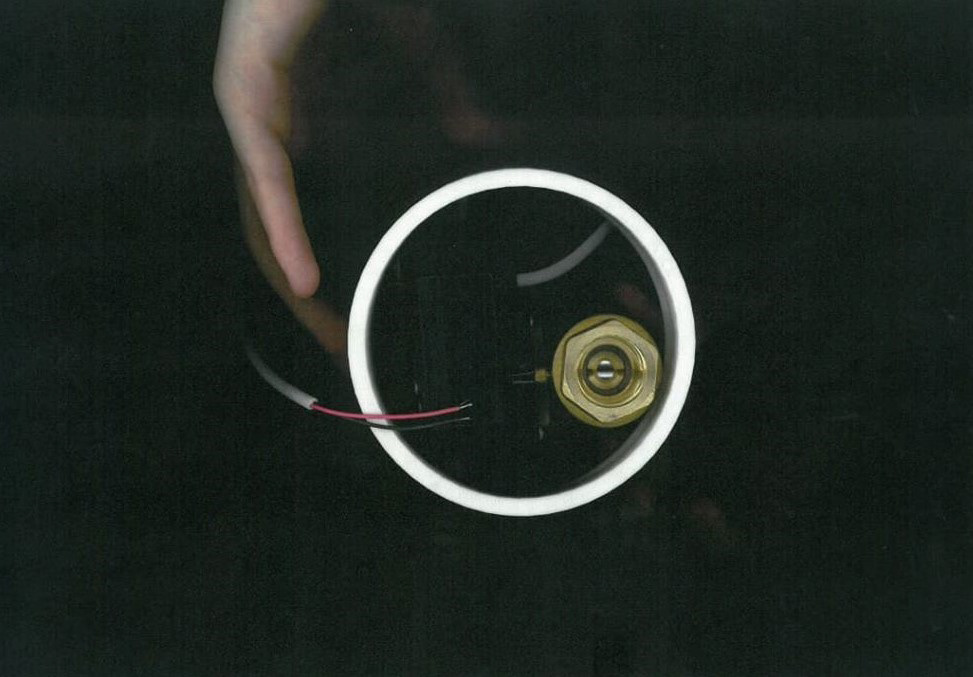 To see more work of my team mates please see their profiles below...