In collaboration with Morris Fowler, Gregor Whyte, Joe McFadden and Andrew Maxwell. Their profiles are linked at the end of this entry.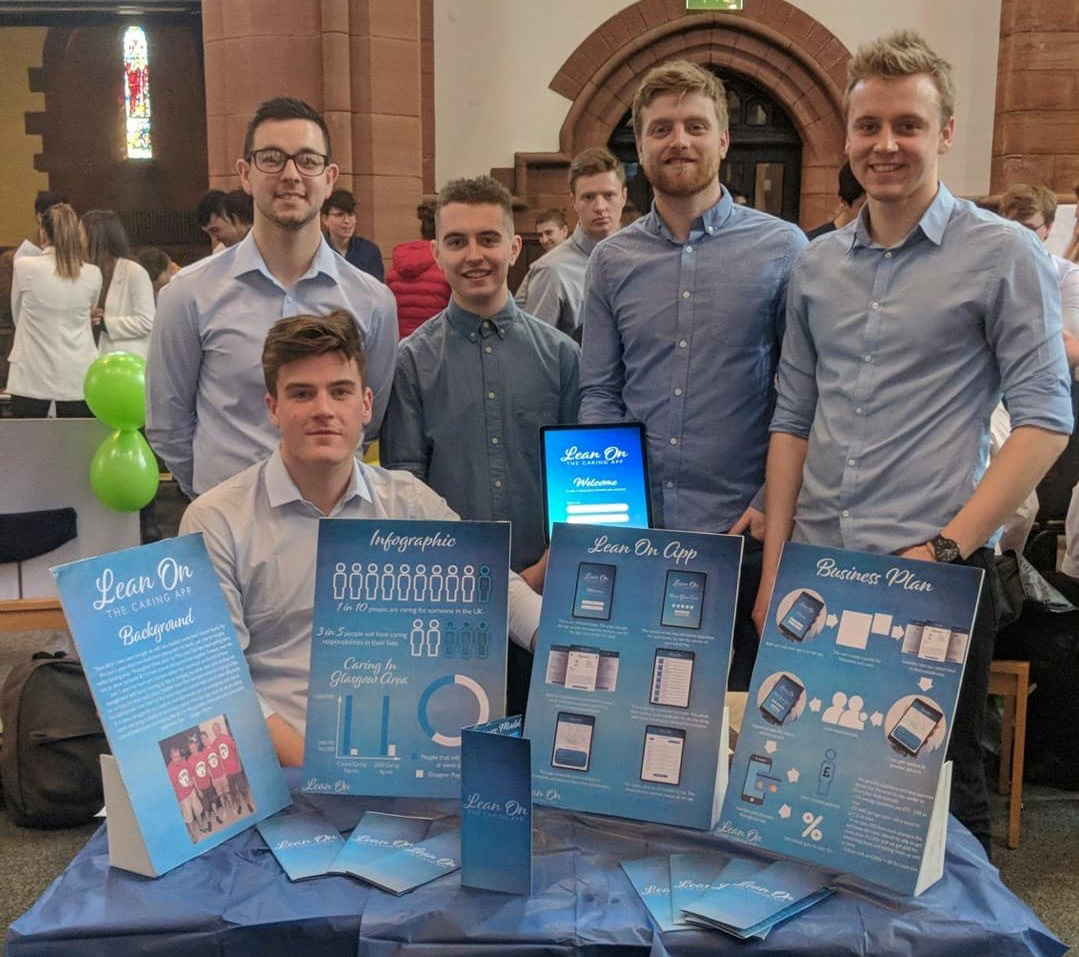 OUR GOAL
We aimed to provide a community between
 carers and people in care through our app. In our research we found many shortcomings in the care industry such as agency costs, travelling times and personal connections between carer and user. 
In our app we aimed to create an Uber style system that would allow users to search their area for carers and for carers to organise their time around travelling from one user to the other.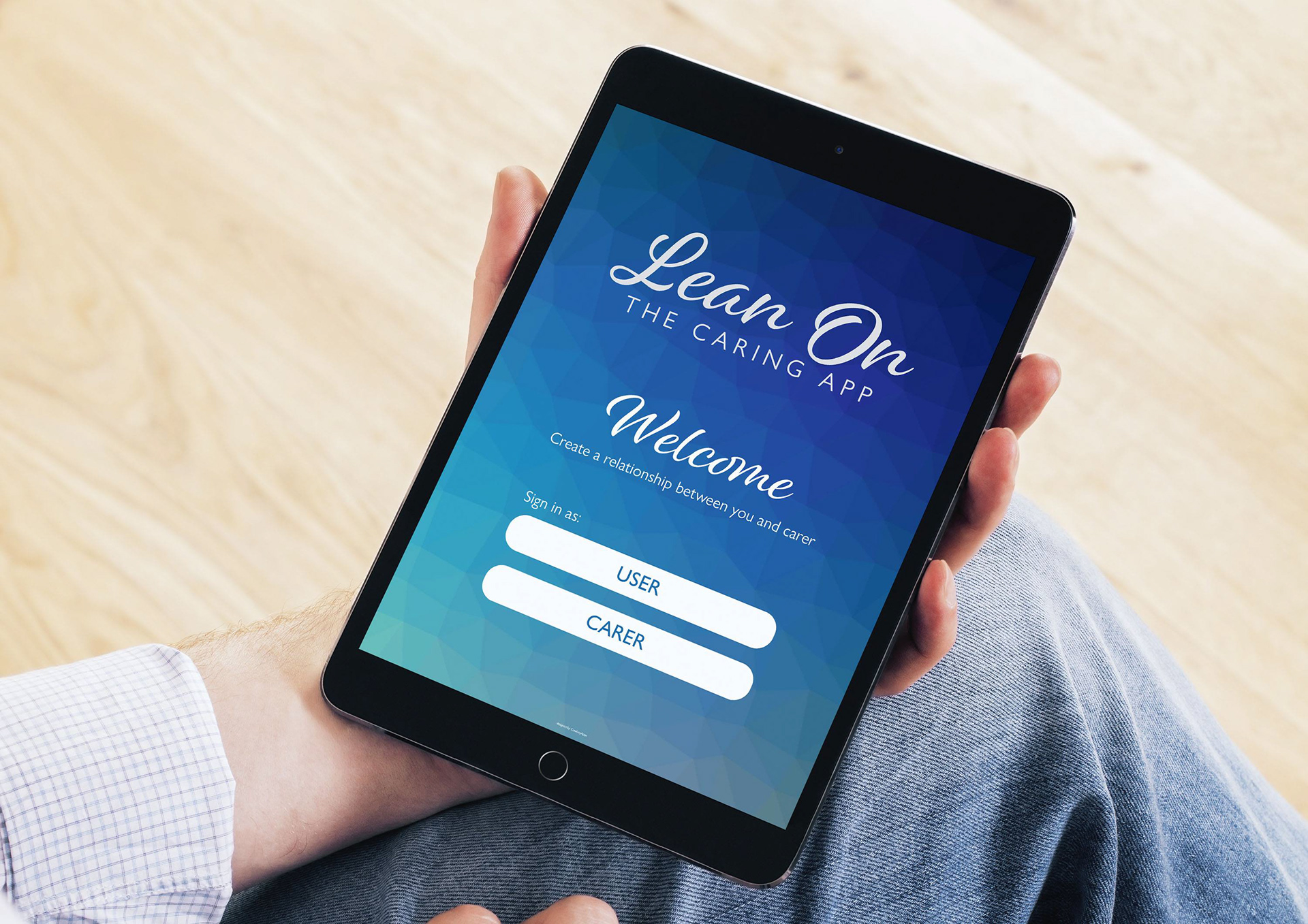 THE APP
The proof-of-concept for the app was constructed using Proto.io. Myself and Joe were responsible for the app's look and functions with Joe doing the site mapping and myself providing the graphics. The other focused on other areas of our fake business such as our business model, finding investors and costing.